Collectible Toys and Dolls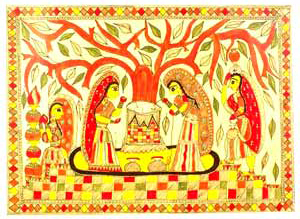 A contemporary area rug helps in redecorating and redefining your room from the ground up with your own favored style. If you want decorate your cozy room with colors matching your fabric and other home decorations , then an area rug will be the best choice. It is far easier and less expensive than buying a paint and window treatments.You just have to measure the area of your room and determine the size of the rug that will meet your requirements.
If you are looking for a way to add those finishing touches to a new room or revive an old and worn room, an area rug with contemporary designs is the fastest way to change the mood or character of a room.
It can help absorb the noise level in a room with hardwood, tile or other hard surface floors; it can also add warmth and charm. You get a variety of handmade carpets and rugs, in different materials, colors, designs and sizes. They vary from Oriental to Persian , contemporary to traditional and European to Native American designs. You have to judge and select the one that is best suited both to your room and your budget. If you are having a fast and modern lifestyle, then you might go for a contemporary area rug that suits your life and home.With the high cost of wall-to-wall carpet these days an area rug of your choicest color, size and designs, truly makes sense.
For Urgent Assistance : Email:query@craftsinindia.com
Painting
Explore the colors and images of incredible India at this rare online gallery of Indian Paintings, consisting magnificent Madhubani paintings, mysterious Warli paintings, Patachitras, Tribal Paintings, Thangka Paintings and also contemporary Indian art paintings.